Meet the Team
---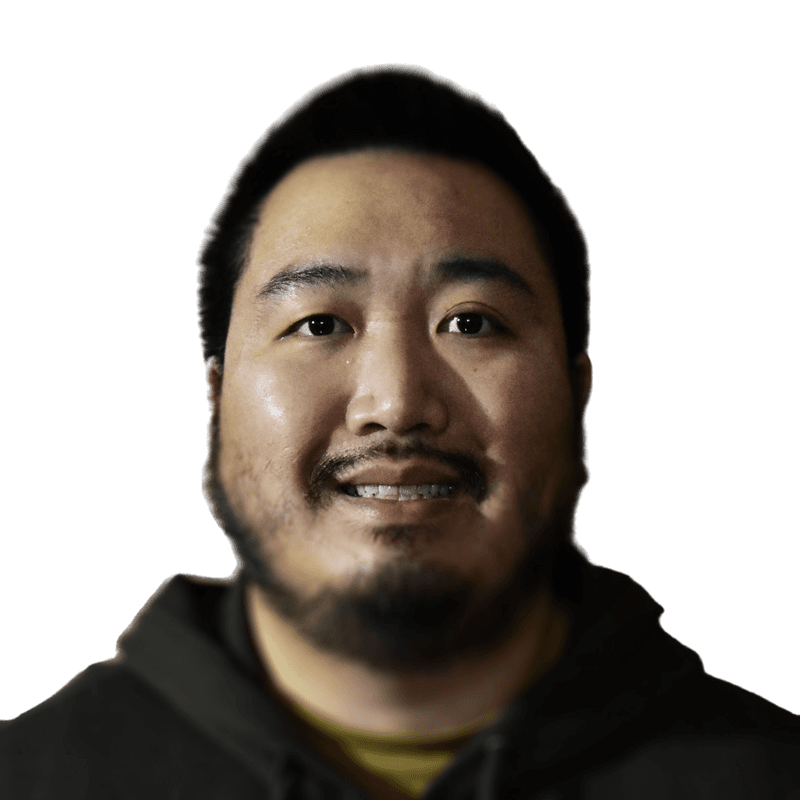 Dave Luke
Tech & Design
Dave started out as a web developer by trade, beginning his career as a Java developer at Sotheby's. After going freelance, he was drawn to the more creative aspect of building websites. He designs clean and creative websites, and is developing his photography skills to complement his development / design skills. He is a Queens native, and enjoys meditation, video games, and movies.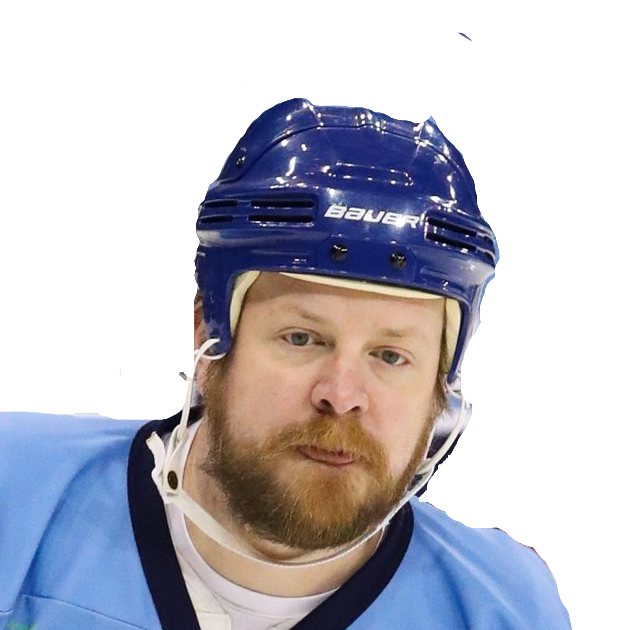 Paul Christensen
Content & Project Manager
Paul is our project manager, onboarding specialist, and content management liason. He will coordinate with you to help make our workflow easier. If you need someone to maintain the content on your website, he is your man. He is a huge Rangers fan, and plays video games + hockey during his free time.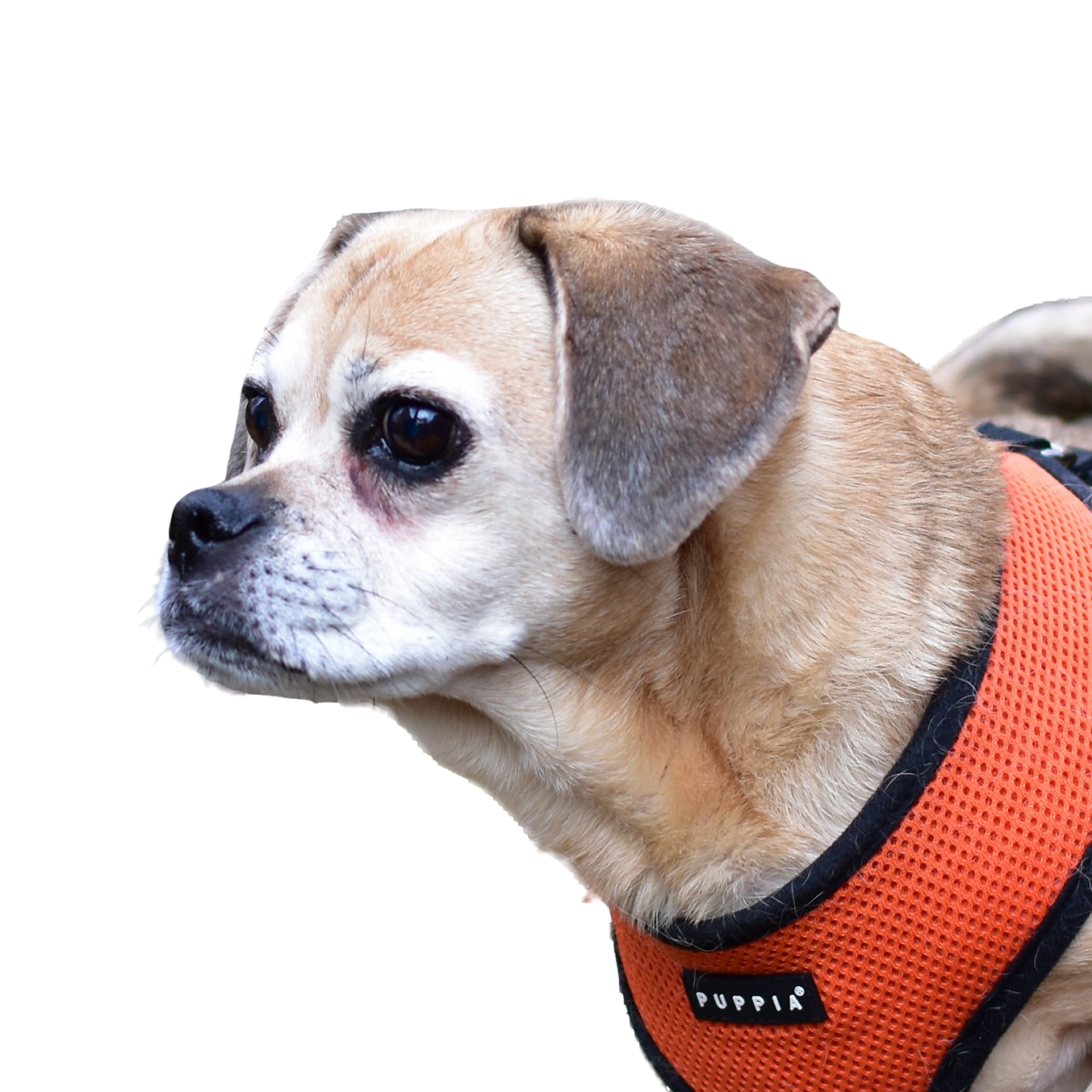 Bagel
Treat Enthusiast
Bagel is Dave's 14 year old puggle. She is our namesake, muse, and all-around good girl. Her job is to keep morale high by being a cutie, and howling when it's time to eat. Her greatest feat was expecting dinner from her dad a few minutes early each day. She now eats dinner at 3:30pm like a boss. She also enjoys being pet, and running around the dog park!